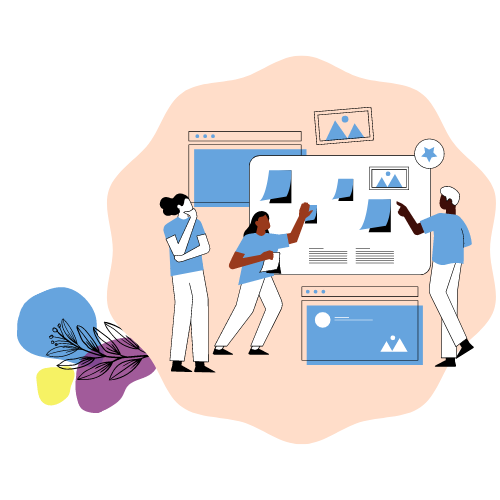 We live in earth and breathe technology.
We all are sorrunded by technologies and everyone on the planet uses internet. So why not take your business online?

Start
If you have an idea, we can help you get started and launch to the market in days.

Scale
If you have an existing small business, we can help you scale it worldwide.

Streamline
If you are a big company, we can help you streamline the processes and growth in the long term.
Services
Check out the great services we offer
Portfolio
Check out our beautiful portfolios
All
App
Digital Marketing
Web
F.A.Q
Frequently Asked Questions
How much does mobile app development cost?

The Mobile App Development cost depends upon the features that you want in your App. However, the lowest price for App Development may start from Rs. 40k – Rs. 50k. It's the cost for the most basic app one can ever make. In general, an app can cost a significant sum of cash.

How much does website development cost?

The Website Development cost depends upon various aspects. Like the number of pages, the complexity of the site, SEO writing, Copy Writing, and many more.

Best App and Web Development Company in Nepal?

With a year of an experienced panel on Web and App development and 8+ happy clients. Making Cybertron Nepal one of the best companies in Nepal. As we believe to keep up with the latest technologies and innovations, we are able to deliver the best to our clients.

How long does it take to complete a Mobile Application?

The average time for Mobile App Development is 4-8 months. It all depends upon the scale and features of the app. As being one of the best App Development Companies in Nepal, while maintaining the quality we can develop a Minimum Value Product (MVP) within the first few months depending on your urgency and complete the app later within 5-8 months depending on various factors.

How long does it take to complete a Website?

A website can be completed within 1-4 months. It all depends upon the scale and features of the websites. If it's a normal one-page website, it can be finished within a few weeks but if it's and large scale like an E-commerce, one will need 2-3 months to completely finalize it.

Which App Development Framework do we use?

We develop apps using Cross-Platform App Development Frameworks like Flutter and React Native. However, we can always adjust the languages and framework according to the work and the client's demands.
Team
Our team is always here to help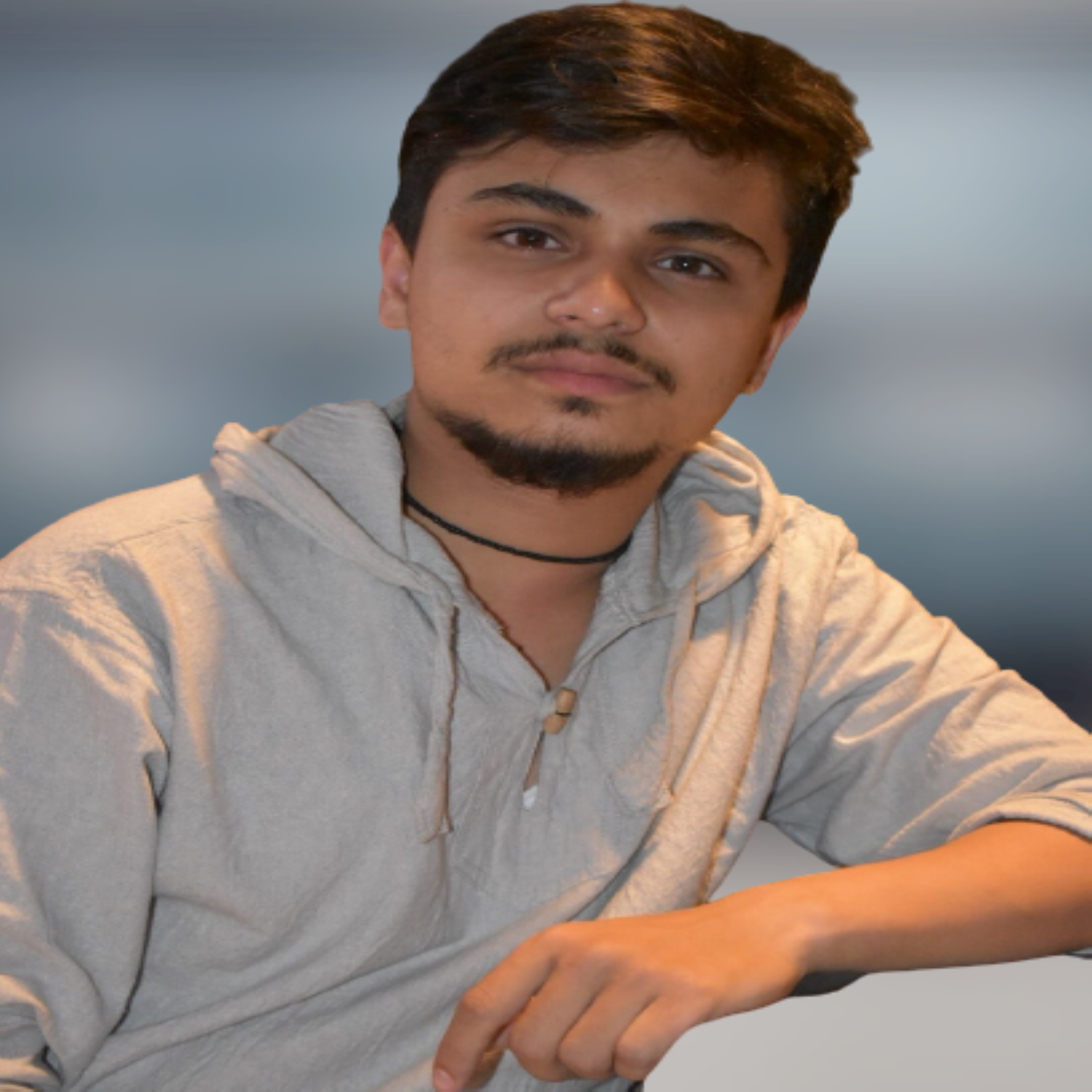 Kripas Khatiwada
Chief Executive Officer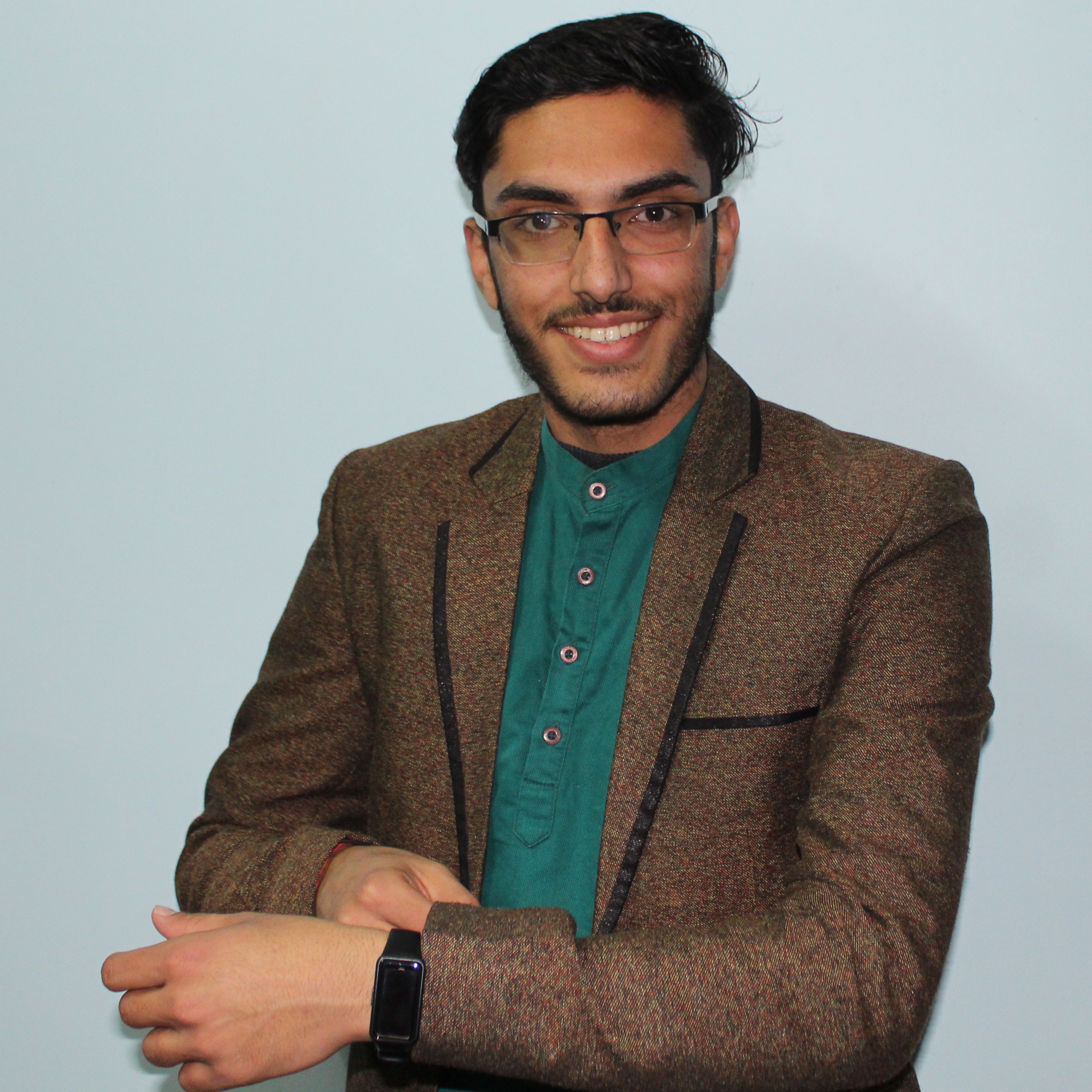 Basanta Adhikari
Chief Operation Officer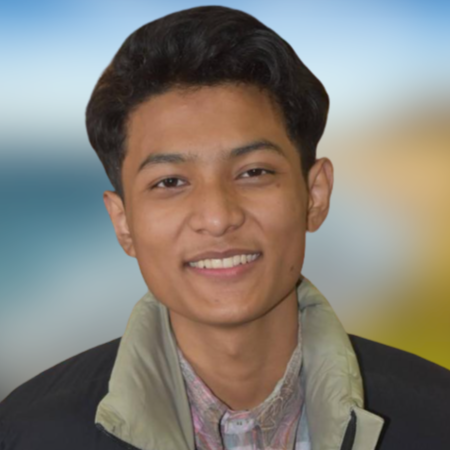 Dipendra Shrestha
Marketing Head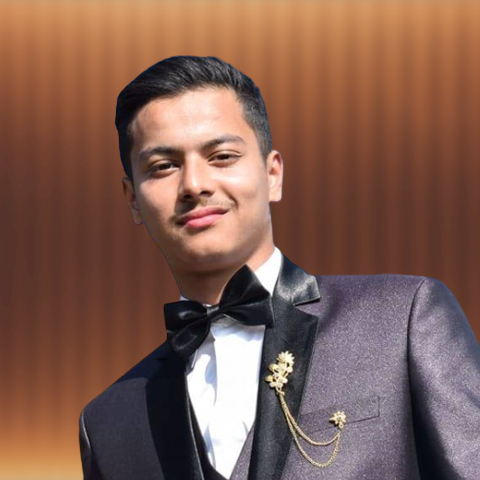 Yugal Khati
Full Stack Developer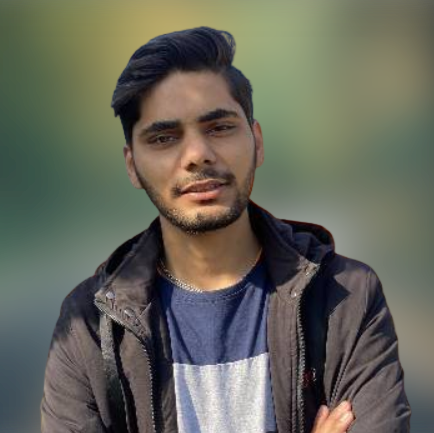 Rahul Bashyal
Web Developer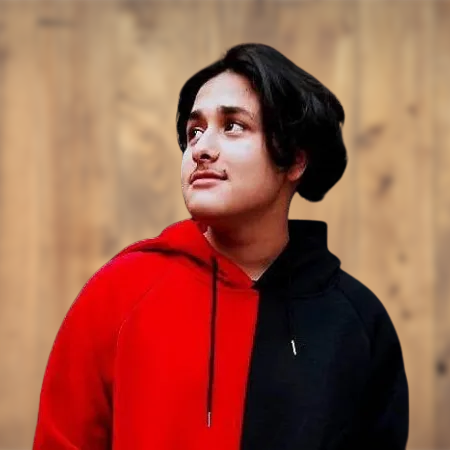 Biraj Karki
Software Engineer Intern
Contact Us
Contact us the get started
Location:
Dillibazar Road, Near Peepal bot
Email:
info@cybertron.com