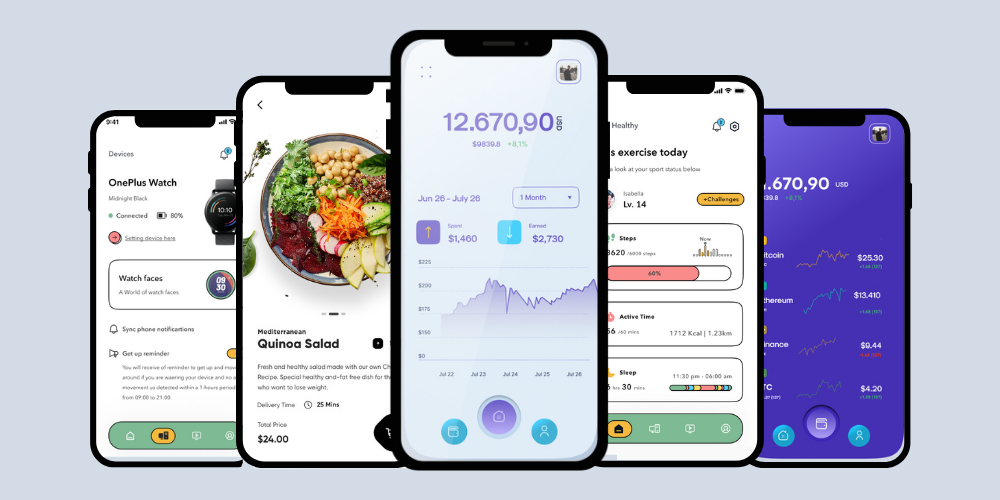 We develop a mobile application for your business to better its operational efficiency and engagement. Having a mobile app can also give you access to valuable data about how users interact with your company's product or service. We Cybertron Nepal can help you meet the exact goal that you need.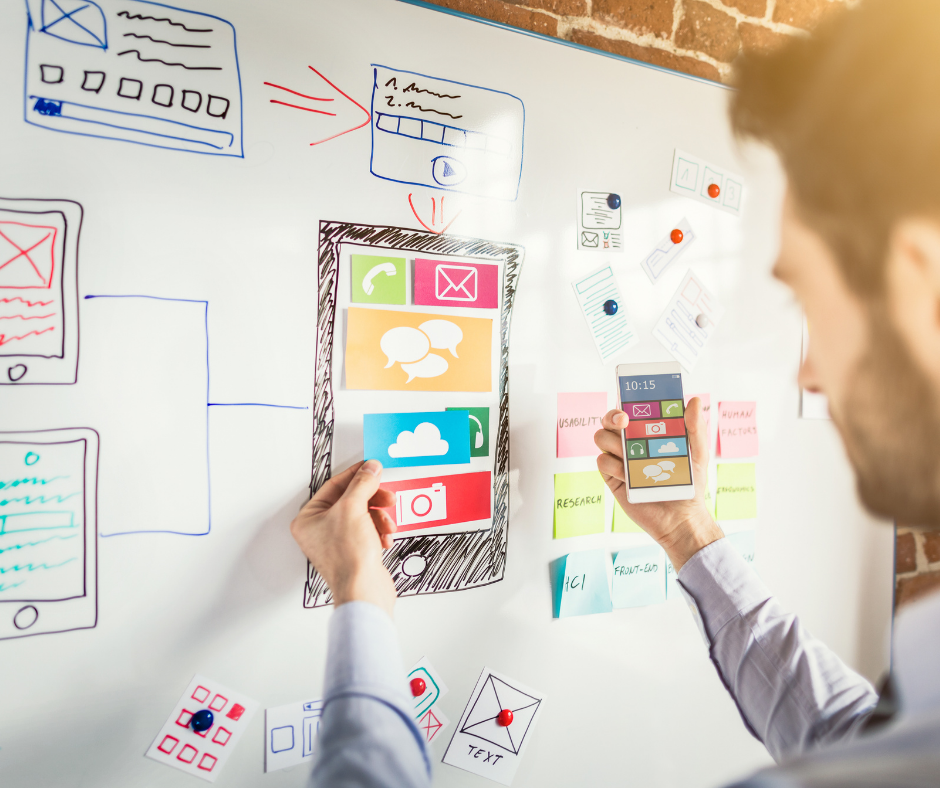 iOS Apps Development
Cybertron is a top iOS / iPhone app development company with talented iOS developers. We help our clients with customizable apps that work well across the iOS platform including the latest and most recent versions of iOS and iOS devices such as iPhone, iPad, Apple Watches, Apple TV, etc. Hire iOS app developers with years of experience with the latest iOS app development technologies to build mobile apps with UX fun.
iPhone App Development
ipad App Development
Android App Development
We are a leading Android apps development company that provides Android mobile application solutions for global products, businesses, and startups. Covering all the spectrum on the android platform, we can help you create niche Android apps for smartphones, tablets, Android Wear and Android TV. Hire Android app developers for us who have the expertise to build custom Android apps that work on all Android devices compatible with the latest version of Android OS.
Android Smartphone Apps
Android TV Apps
Android Tablet Apps
Chrome-book Apps
Android Wear Apps
Android Things Apps
Firebase Integration
Android Apps with Dialog-flow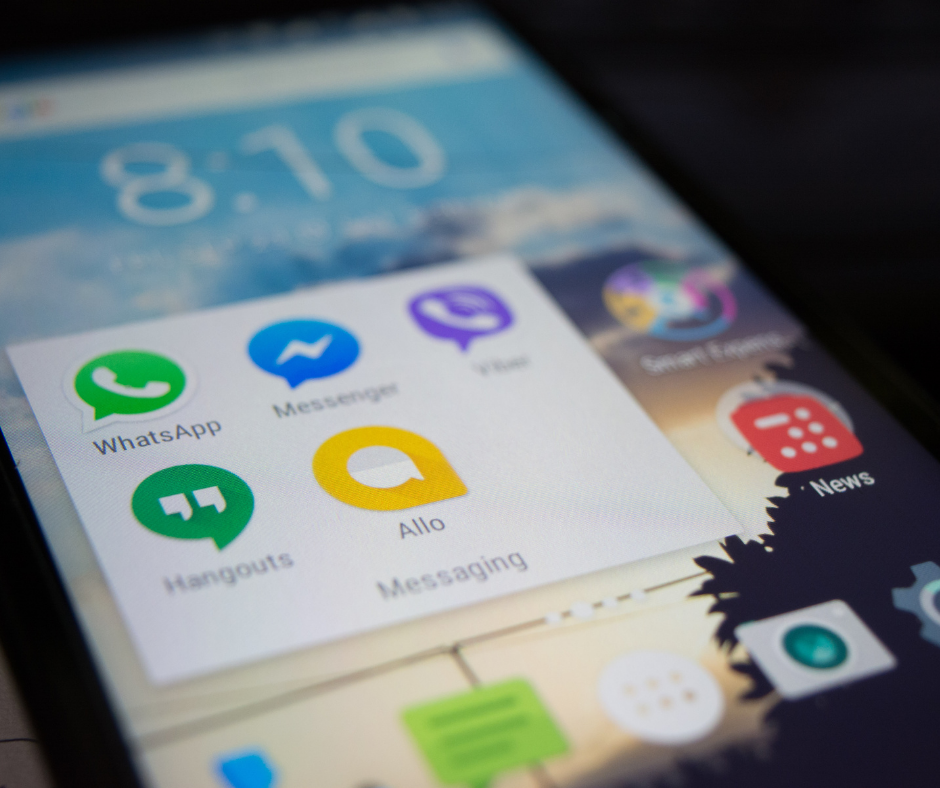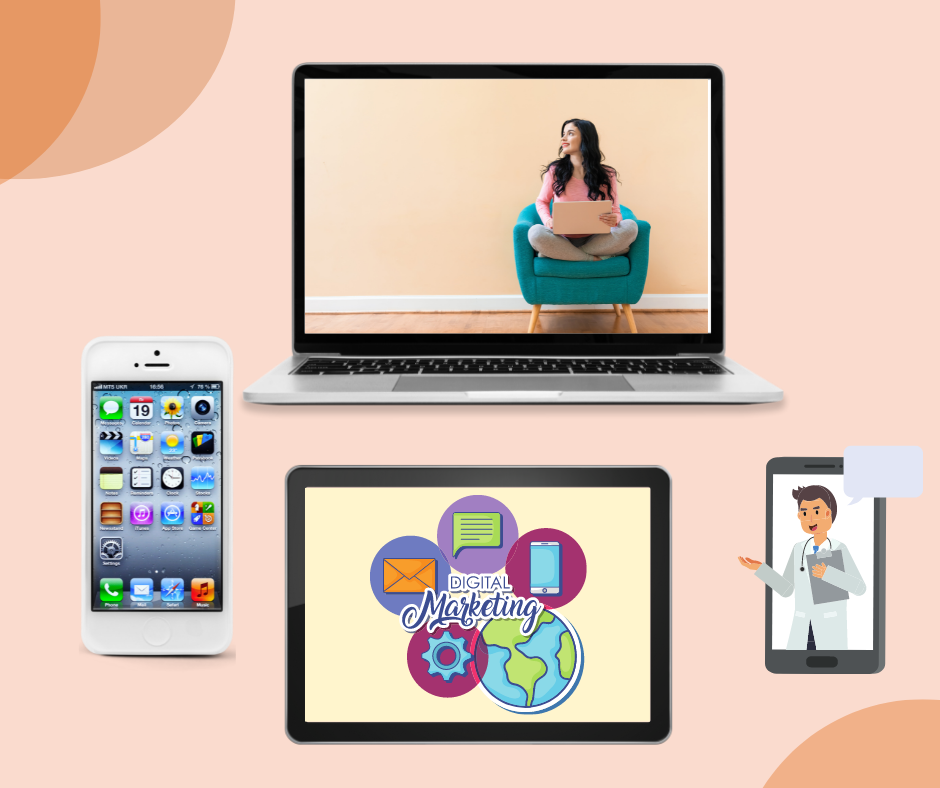 Cross-Platform Apps
Cybertron is a leading mobile application development company that empowers businesses with many mobile applications. Our cross-platform mobile apps empower clients with many benefits and help cover a wide range of audiences using devices with a different OS. Our cross-platform developers have proven expertise in building affordable, high-quality, and flexible mobile applications with different platform technologies and frameworks such as React Native and Flutter.